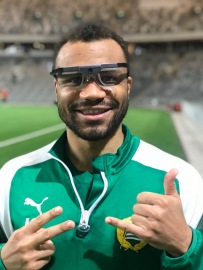 With starting point at current level, the team is trained to develope the players perception and orientation. This is done practically and players can then see their clips in theory immediately after training for feedback.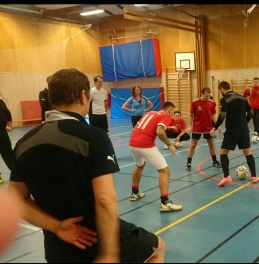 We discuss perception and decision-making theoretically and in practice we do exercises practically with the leaders to see how we can create appropriate exercises to train perception in.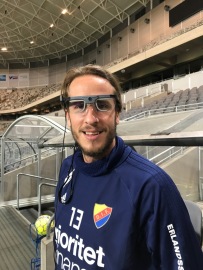 Here we connect perception training to the clubs education plan and working methods. How should this be integrated into everyday life to bring up players with good knowledge of the game?